What can you do here?
Koh Chang offers many possibilities for tourists of all sorts. Families, single travellers, backpackers and adventurers can find what they desire here.
The dense jungle, the relatively high mountains (the highest is 744 meters high) and the wonderful beaches make up the unique diversity of the island.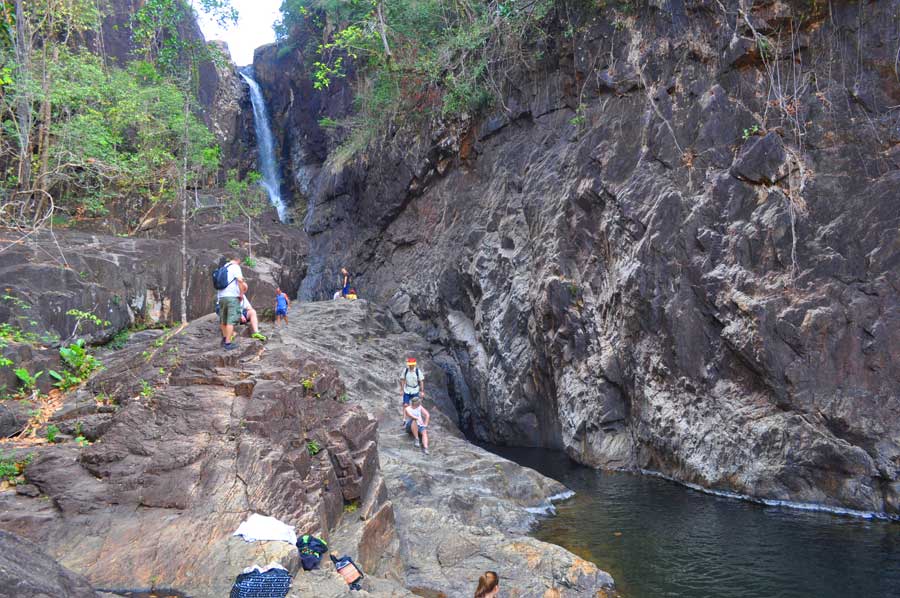 Hikes through the jungle, relaxing on one of the many beaches, boat trips to the surrounding islands, or a visit to one of the countless waterfalls in the jungle, are amongst the highlights.
Just minutes away of the Boonya Resort lies Klong Plu waterfall, a gem in the middle of the jungle where you can bath in three different natural pools and enjoy the wonderful nature.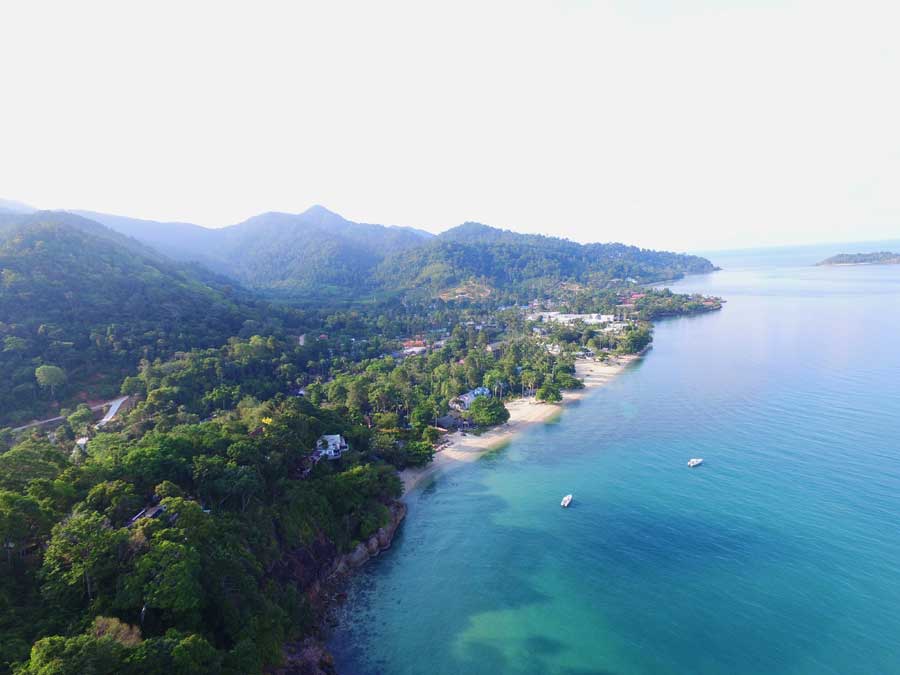 We recommend a tour around the island to the wild east coast and a visit to one of the fishing villages.
A meal in the fishing villages is an absolute must. There are several Buddhist temples that bear witness to tradition and culture. Amongst the most popular activities is kayaking to one of the deserted islands, walks through the mangrove forests at the east coast or to the remote beaches.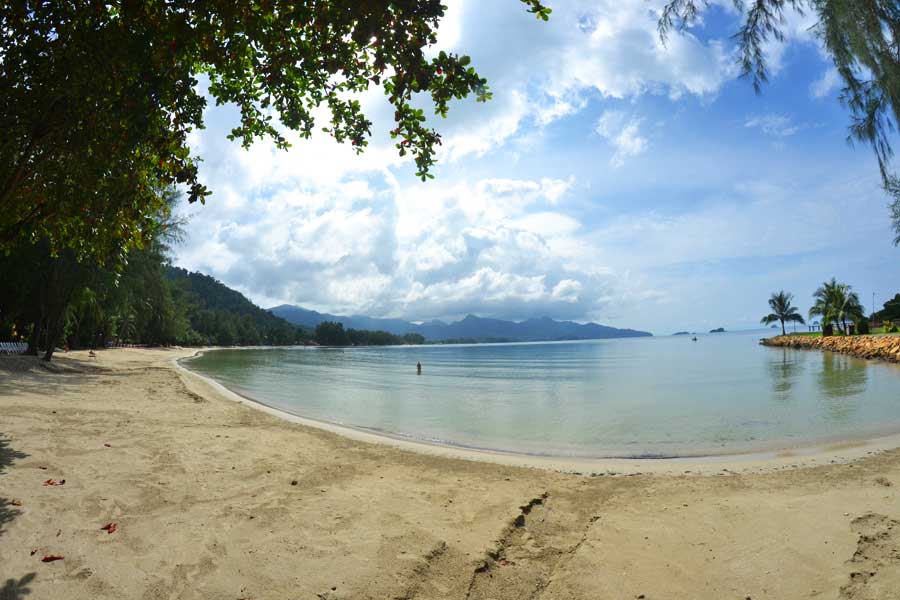 There is an Adventure Park in the south of the island, high up in the trees. The world famous cook shops, as well as day and night markets can be found here too.
Author description